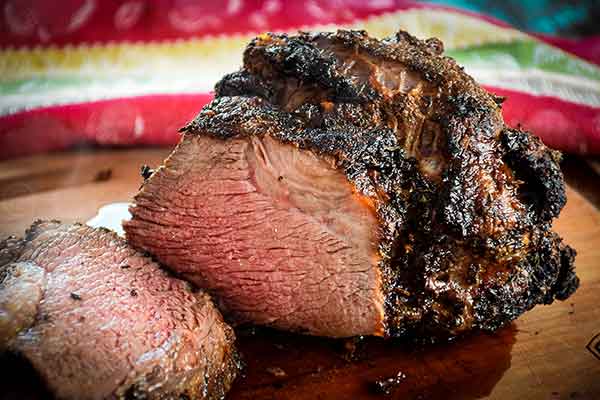 Air Fryer Roast Beef Recipe
When you want a tender, juicy roast for dinner, but think you don't have enough time, think again! This Air Fryer Roast Beef is ready in just a little over an hour!
The leftovers make delicious sandwiches throughout the week or make hot beef sandwiches with the leftovers for dinner.
Airy Fryer Roast Beef will change the way you make dinner, with less mess to clean up and deliciously tender beef on your plate, you can't go wrong!