The BEST Pineapple Dip Recipe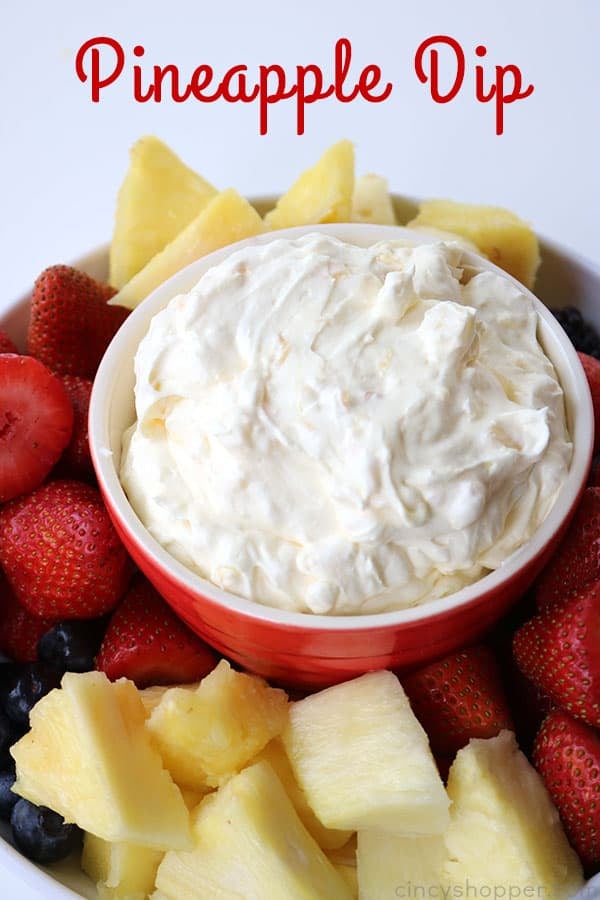 Easy Pineapple Dip is great for summer BBQs and potlucks. This amazing flavored Pineapple Dip requires just 4 simple ingredients and can be made so quick. An easy dip that is great for dipping fruit, Nilla Wafers, and more! Super Flavor!
Check out this wonderful pineapple dip recipe and be sure to let me know if you make it and how much you like it. I will be making this tonight so keep an eye out on our FB page to see how my family liked it.