The Best Chicken Parmesan Recipe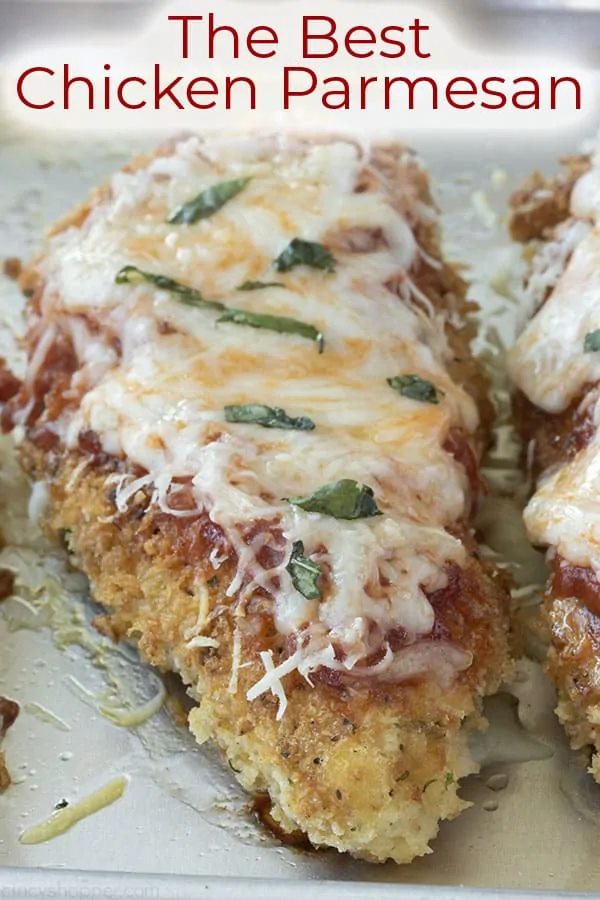 Chicken Parmesan is a classic Italian dish. It features juicy breaded chicken breast smothered in marinara sauce. This chicken recipe is perfect for Sunday dinner, but easy enough to make any day of the week.
Made and really enjoyed this chicken parm. My family LOVES eating this in December… no idea why but we make this dish more this month than any! Check out this awesome recipe.
The Best Chicken Parmesan Recipe