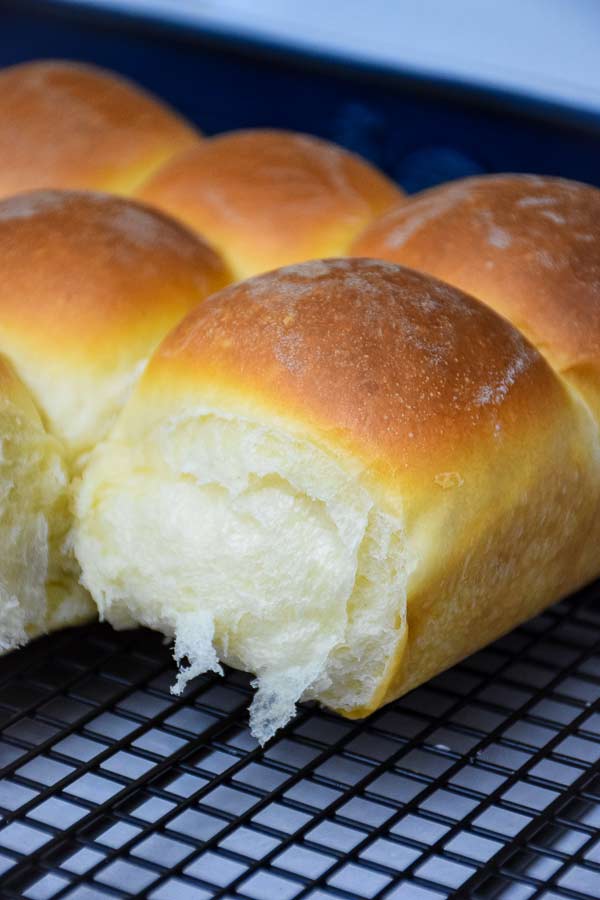 Sweet Flakey Dinner Rolls
These Dinner Rolls are sweet, buttery, and just plain delicious! This roll pulls apart in layers that are flakey and soft and are a special with a dab of butter when warm!
We love to serve dinner rolls with our meal as our bread side, but this particular recipe also makes a great slider roll to make your favorite oven baked sliders or use to sandwich a burger!