Sweet and Buttery Acorn Squash Recipe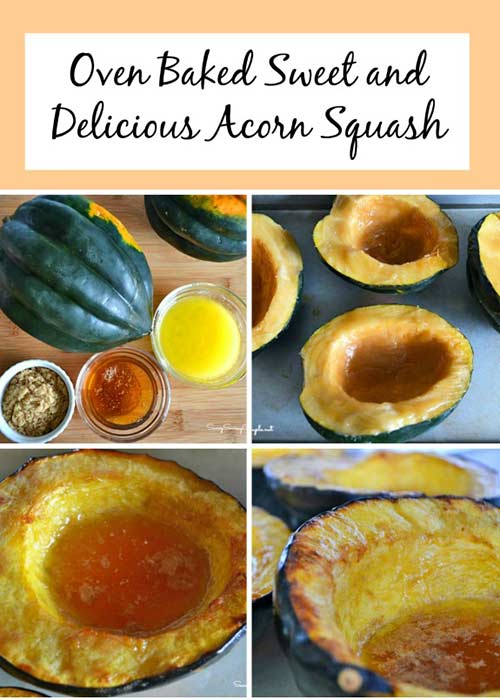 A dessert-like acorn squash recipe that is sweet thanks to honey, brown sugar, and butter. This squash bakes up to a caramelized perfection. It is perfect anytime of the year too!
Check out this amazing dish and be sure to let me know if you make it. I always like to hear if my readers make the recipes I share.
Sweet & Buttery Acorn Squash Recipe