SUPER EASY LEMON BARS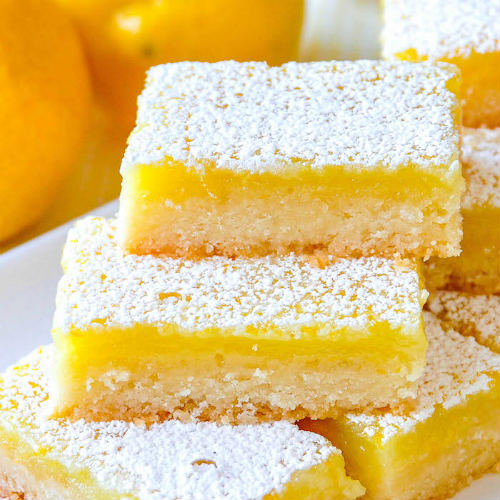 Lemon is a fresh, sweet, and tart flavor everyone seems to love, including me. You definitely can't go wrong for a classic lemon bar for dessert. right?
How about an even easier lemon bar recipe that only takes five ingredients to make. Yep! Five ingredients. You won't find an easier or quicker lemon bar recipe, trust me!