Strawberry Lemonade Cupcakes Recipe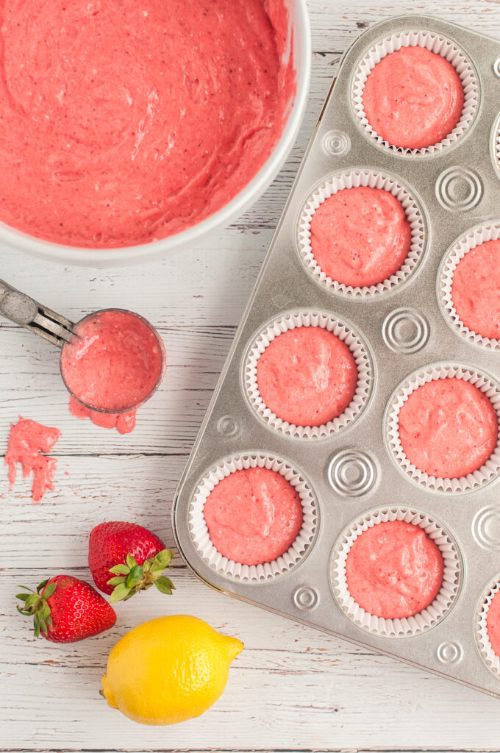 One of my son's absolutely all time favorite beverages for summer is lemonade. So I thought it would be fun to share some easy to make Strawberry.
Check out the recipe, you really are going to LOVE this one. If you make some let me know!
Strawberry Lemonade Cupcakes Recipe