Strawberry Icebox Cake is so easy to make!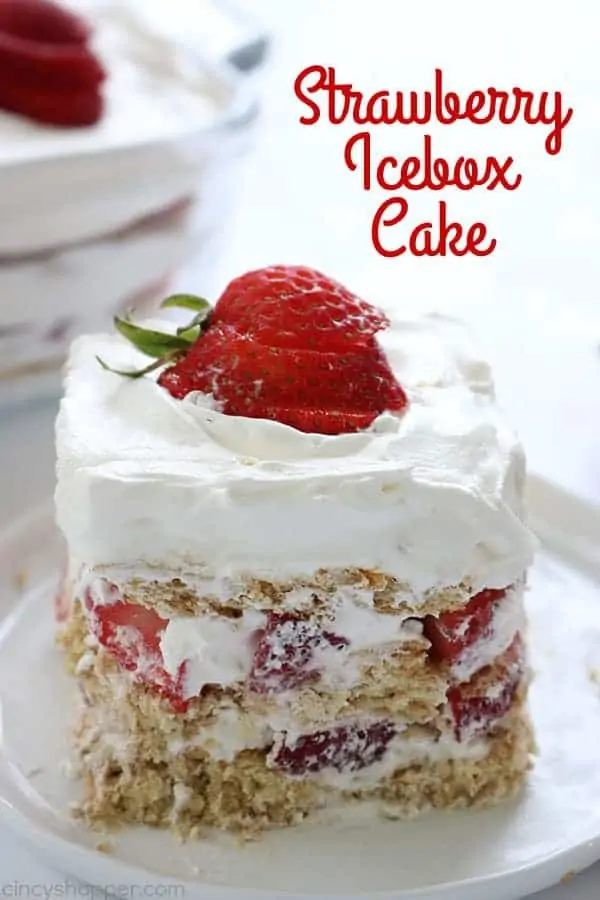 Strawberry Icebox Cake Recipe is so easy to make.. I do belive that once you try this amazing strawberry icebox cake you will never make another cake in the summer again.
Check out the recipe and let me know if you decide to make one or a few. I love getting pics of the recipes you get from our website. Until the next one, take it easy and enjoy that food!