Amazing Cherry Cheesecake Recipe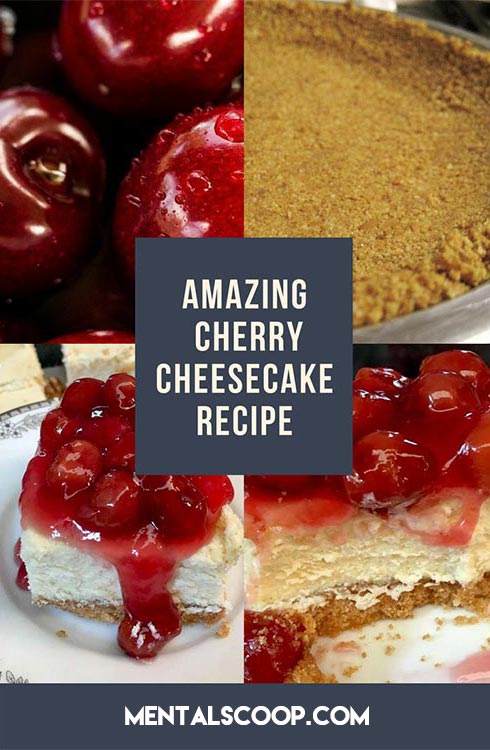 Cherry cheesecake is a fan favorite for my entire family. My kids love when I make this recipe, and my husband can't get enough of it!
After dinner, our whole family will sit around the table and dig into the delectable cherries, savory cheesecake filling and of course, my favorite crumble. Needless to say, it has become a sort-of staple in our house.
Amazing Cherry Cheesecake Recipe