Slow Cooker Mississippi Pot Roast Recipe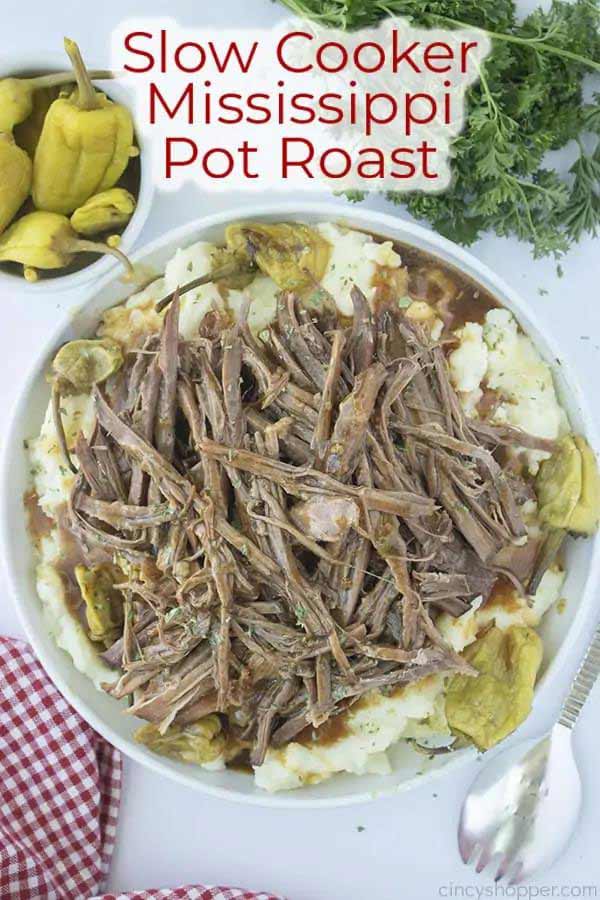 Mississippi Pot Roast is an easy, comforting, and delicious dinner. Even the worst cooks can't mess this one up. My Dad actually made this for my Mom for valentines day and he can't cook toast, and it turned out spectacular!
Check out the recipe and as always let me know if you make it and if you liked it!
Slow Cooker Mississippi Pot Roast Recipe