Slow Cooker Corned Beef & Vegetables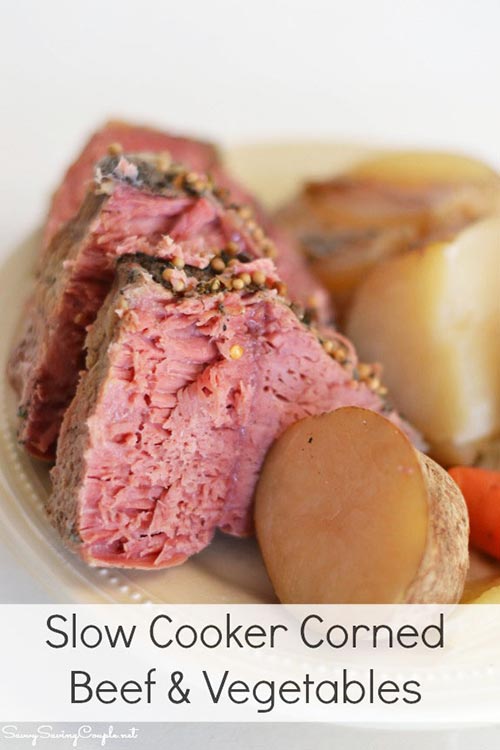 Classic Slow Cooked Corned Beef and Vegetables is the perfect Irish inspired comfort food.If you're looking for a hearty slow cooker dinner loaded with savory flavor, this is perfect for a St. Patrick's Day meal.
Check out the recipe and let me know if you decide to give this one a go. I always love to hear from you guys!
Slow Cooker Corned Beef & Vegetables Recipe