QUICK PEANUT BUTTER SANDWICH COOKIES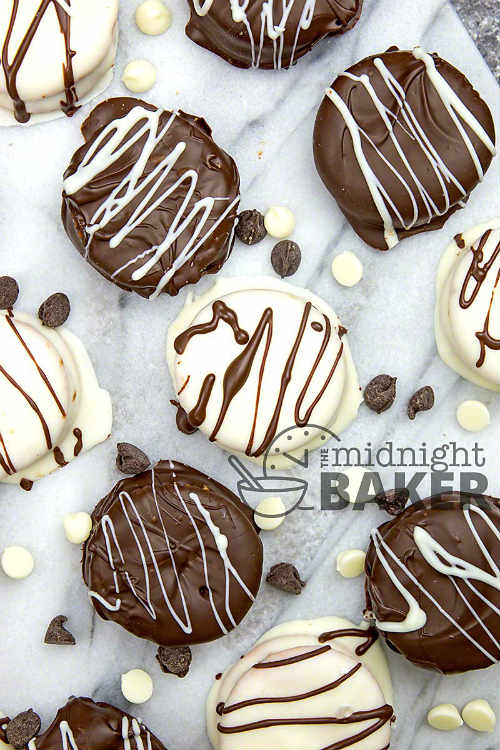 There are so many different types of cookies, but one of my favorites is always peanut butter. I love anything that includes peanut butter and chocolate. It is such a divine combination.
These decadent peanut butter sandwich cookies are simple to make, sweet, and very portable to take to a family get together. These peanut butter sandwich cookies will have everyone asking you for the recipe.
QUICK PEANUT BUTTER SANDWICH COOKIES