Pressure Cooker Egg Bites – What You Need to Know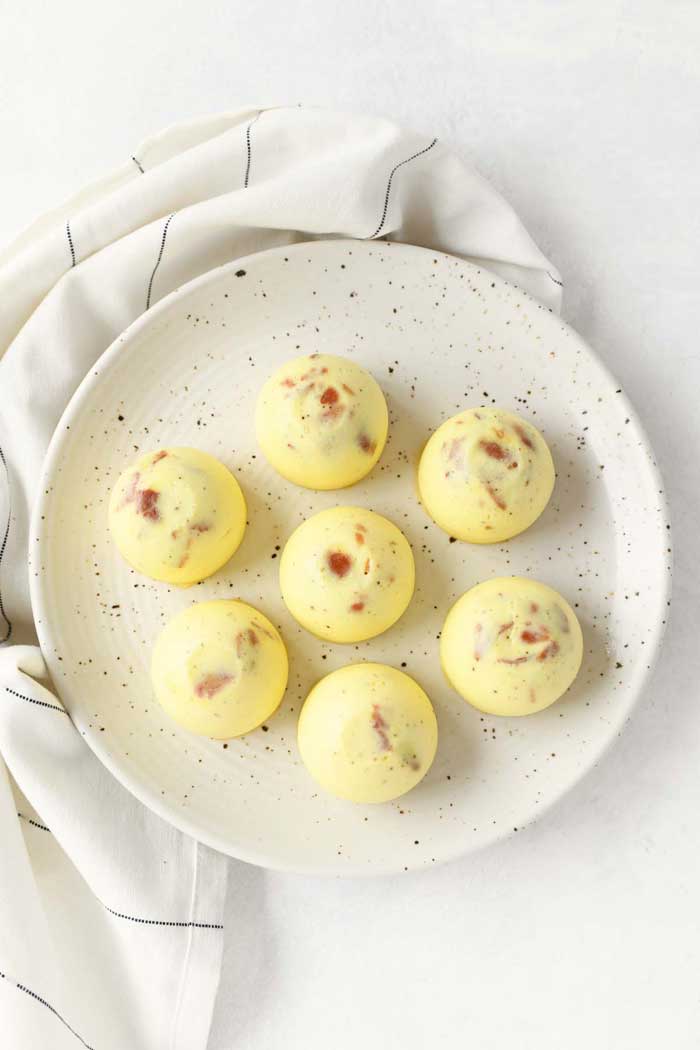 I'm a foodie and I love Starbucks. Ever since I found out that it was possible to recreate Starbucks egg bites at home in just minutes using my pressure cooker, life has been easier. They're so delicious, it's hard to stop eating them once you start. If you haven't tried one yet, then go get some now because they are absolutely delicious! But, now that I am teaching you how to make this easy breakfast recipe at home (on the cheap), you too will want to recreate them! 
We have many many batches of these eggs and they do not dissapoint! They are creamy, delicious, and can be customized to your liking!
Pressure Cooker Egg Bites – What You Need to Know recipe