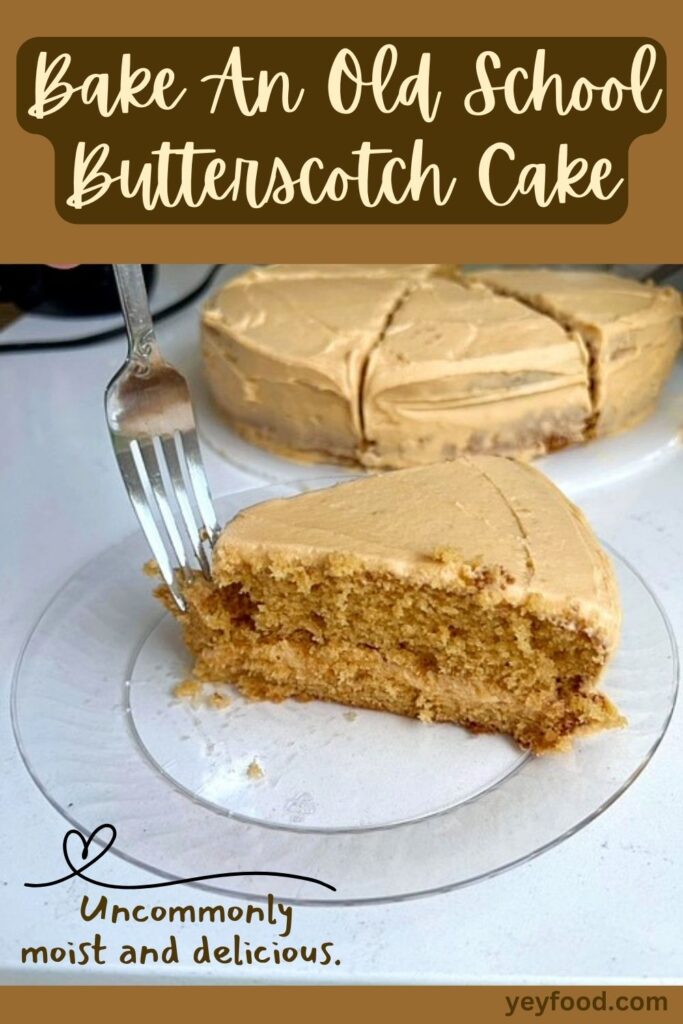 Do yourself a favor. Bake this gorgeous butterscotch cake! Butterscotch was around long before the salted caramel frenzy. Blond-colored caramel is made with plain white sugar.
Amber-hued Butterscotch is made with butter and dark brown sugar heated together slowly. It's like the mysterious and cool older sister.
For the record, I'd always choose butterscotch cake over chocolate. And the best Butterscotch is always made with dark brown sugar. Here's some fascinating insight about the subtle differences between white sugar, light brown sugar, and dark brown sugar from one of my favorite resources, Serious Eats.
What Is Butterscotch? Butterscotch is butter and dark brown sugar that has been slowly heated together. The brown sugar molecules break down, and thanks to the addition of extra molasses in the dark brown sugar, it caramelizes into a richer, deeper, more complex flavor than caramel. It's what makes this cake perfectly amazing!
Perfectly Amazing Butterscotch Cake Recipe