Pepperoni Cheese Pizza Bombs Recipe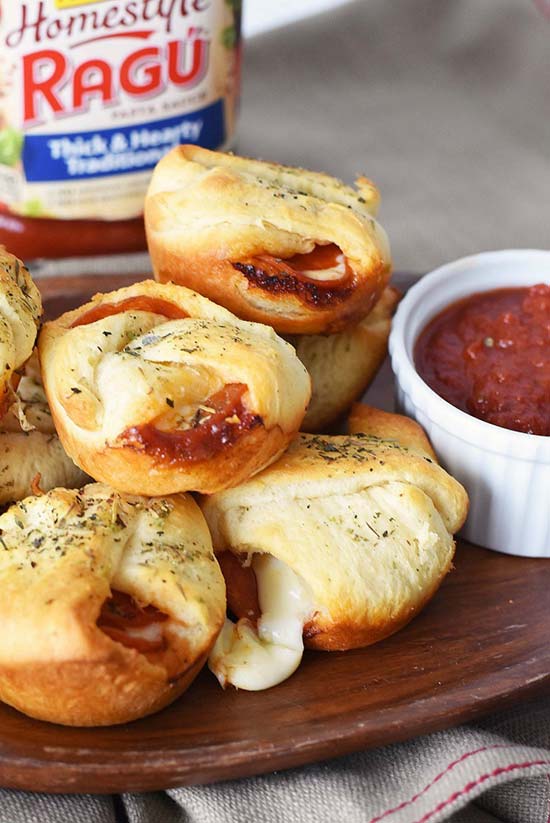 These Pepperoni Cheese Pizza Bombs are perfectly gooey! Filled with cheese and pepperoni and enveloped in a soft and buttery crescent roll. They are easy to make and are perfect for lunch, dinner, or a snack!
Holy food gods these were good. I didn't make enough thinking my kids wouldn't be hungry but damn, they ate them all and left me one. I will be making more of these very soon.
Pepperoni Cheese Pizza Bombs Recipe