Peanut Butter Whip Frozen Treats
Weight Watchers Peanut Butter Whip Freestyle Update – Scroll down to the recipe. If you use fat-free cool whip and add 6 Tablespoons of PB2 Powder. Divide the mixture into six cupcake papers/tins. This recipe will be 3 Freestyle Points per serving. If you want a peanut butter treat, budget those smart points! You can use real peanut butter and it will be 4 Freestyle SP.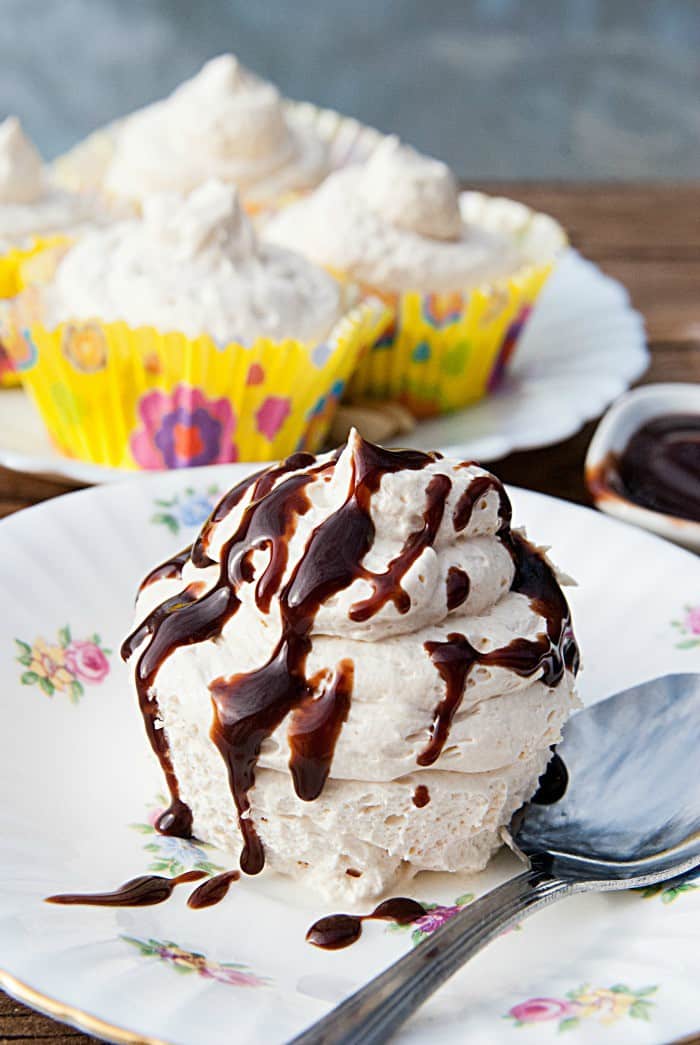 Since our first few attempts at this recipe we have perfected it and updated the photos. Huge difference! Of course, we changed the recipe up a bit and we were delighted with the yummy results. This updated recipe was made with peanut butter, not PB2. The original recipe made 12 treats and this one will make 6 larger treats. We hope you enjoy Weight Watchers Frozen Peanut Butter Whips!
Peanut Butter Whip Frozen Treats