Moist Pumpkin Spice Cake (ONLY 3 Ingredients)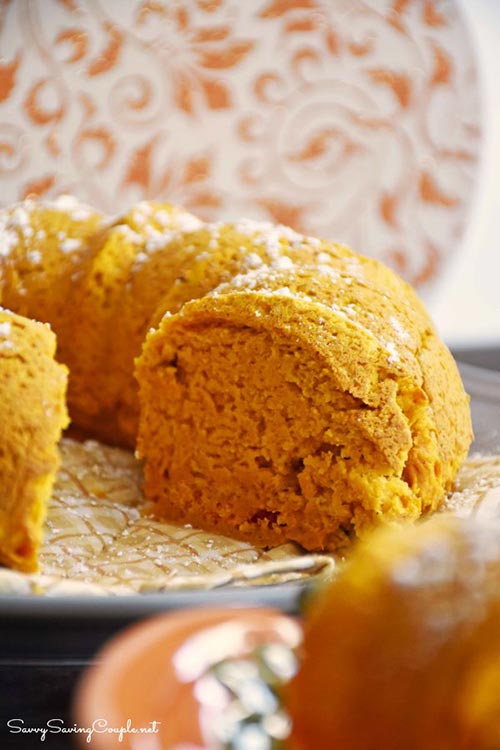 Fall is less than a month away and I have already been enjoying pumpkin spice coffee, cakes, and lattes.
Call me an early bird, but I am such a Fall enthusiast! I just love the crispy, chilly air, pumpkins, and the need to have my hands wrapped around a warm drink like hot apple cider.
Moist Pumpkin Spice Cake (ONLY 3 Ingredients)