Oven Baked Crab Rangoons Recipe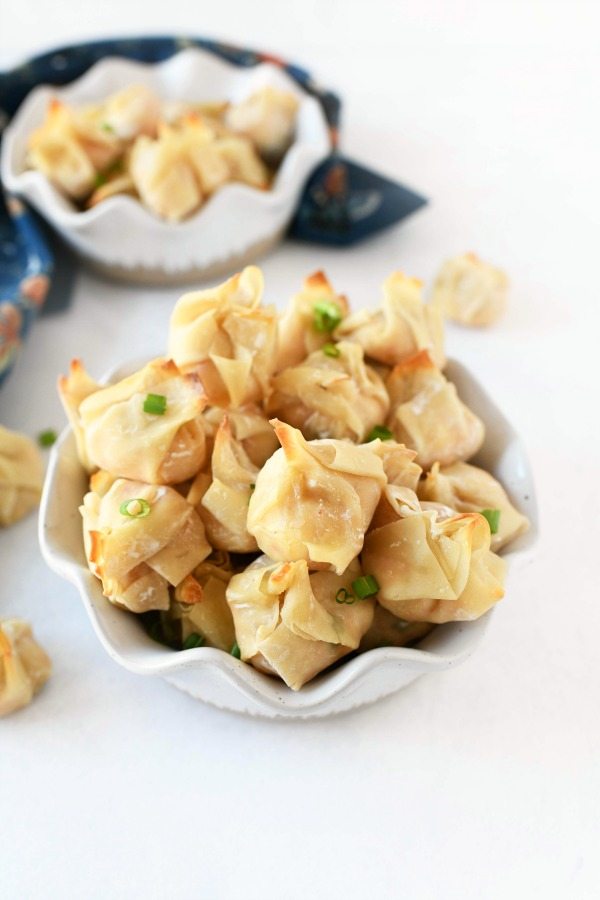 These Baked Crab Rangoons have all the creamy goodness of a fried crab rangoon, but with less calories thanks to oven baking.
My wonderful sister made these at our last family dinner! Oh boy, dare I say it… better than my local chinese restaurant… Give them a go, you won't be disappointed!
Oven Baked Crab Rangoons Recipe