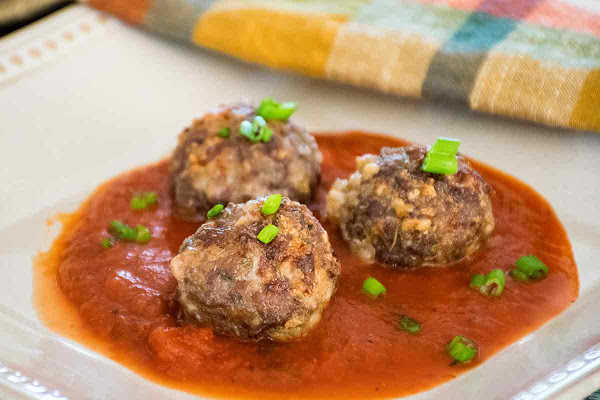 Easy Air Fryer Meatballs Recipe
This recipe for Air Fryer Meatballs is probably the easiest and least messy way I have ever made meatballs! The meatballs prepped and cooked in a total of 30 minutes for meatballs that crisp up on the outside but do not dry out on the inside!
The ground protein in this recipe calls for a combination of venison and pork, but any ground meat you prefer to use will work and be just as tasty.
EASY AIR FRYER MEATBALLS RECIPE