Oreo Cheesecake Cookies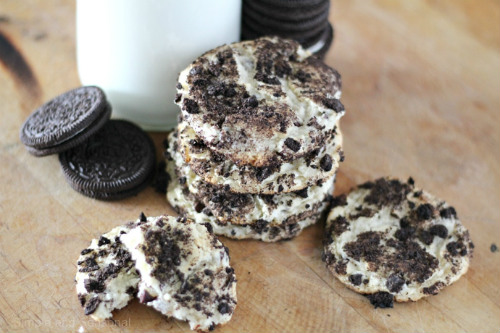 Are you craving cheesecake? How about Oreos? I have never had a cheesecake cookie before, but with the addition of Oreos, I was convinced I had to make these cookies.
Boy, was I delighted in the wonderful sweet treat this recipe made. Perfect for a snack, or even better for dessert. Your kids will love these Oreo cheesecake cookies as well!