Mississippi Chicken Recipe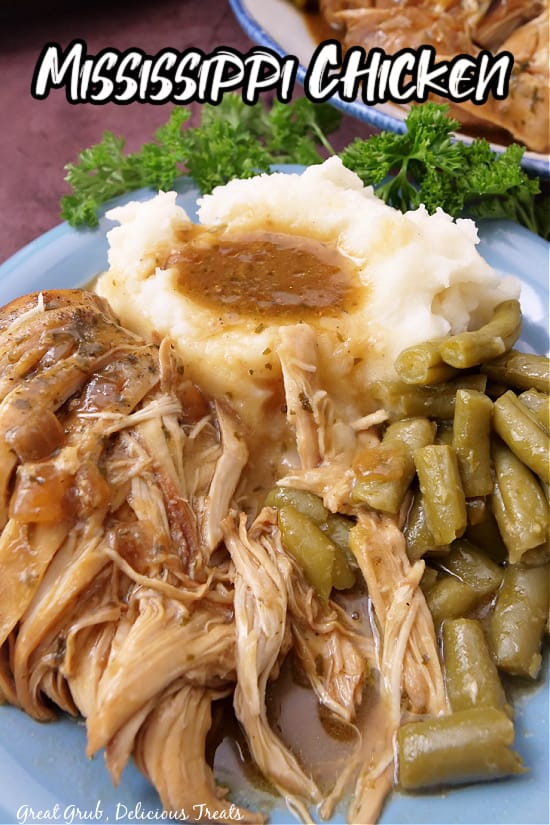 There's nothing like a meal that's both delicious and easy. I'll tell you right now, nothing tastes better than easy! That's my philosophy, anyway.
That's why I love dishes like this one. It has very little prep, and once you put everything together, the only thing left to do is just go about your day until it's finished cooking.