Stuffed Bell Pepper Soup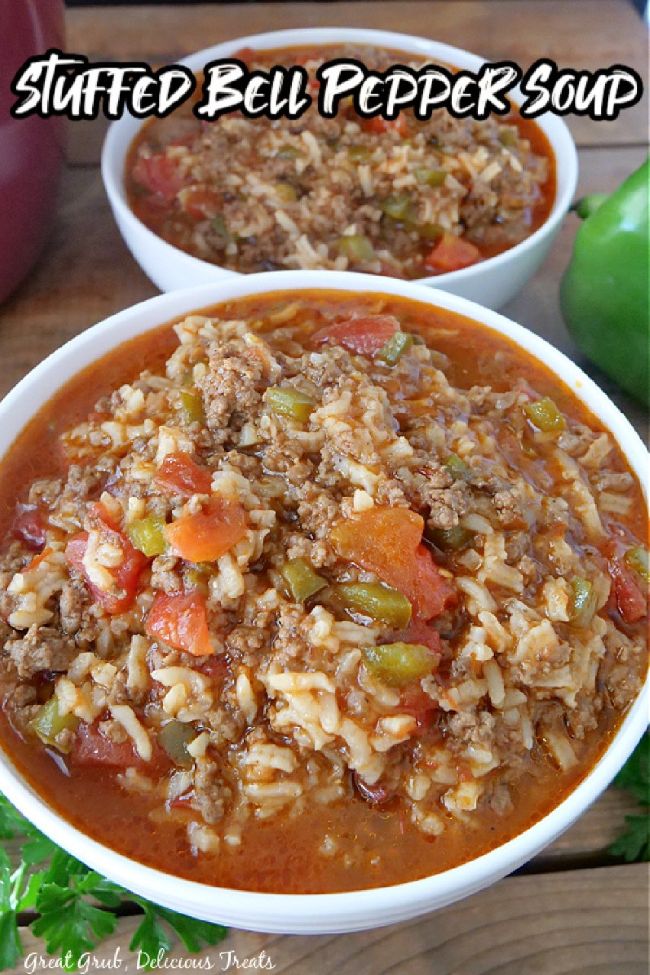 This delicious and hearty stuffed bell pepper soup has all the classic flavors of stuffed peppers made into an incredible tasting soup. A delicious comfort food recipe the whole family will enjoy!
Please check out the recipe and let us know if you decide to give it a try. We would love to hear your thoughts and feedback on how it turned out for you. If you have any modifications or variations that you would like to share, we would be happy to hear them as well. Happy cooking!