Light and Fluffy Pistachio Bundt Cake Recipe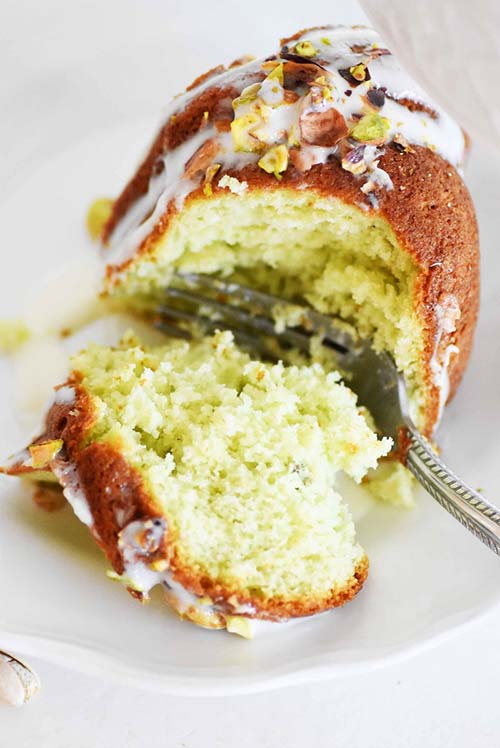 A light and fluffy pistachio bundt cake made with pistachio pudding mix for extra moistness. This delicious cake pairs well with hot coffee or tea.
I am a HUGE fan of pistachio. Such a unique flavor that is widely not even thought about much!
You will not be disappointed with the falvor and texture of this recipe!
Light and Fluffy Pistachio Bundt Cake Recipe