Lemon Mousse Cake Recipe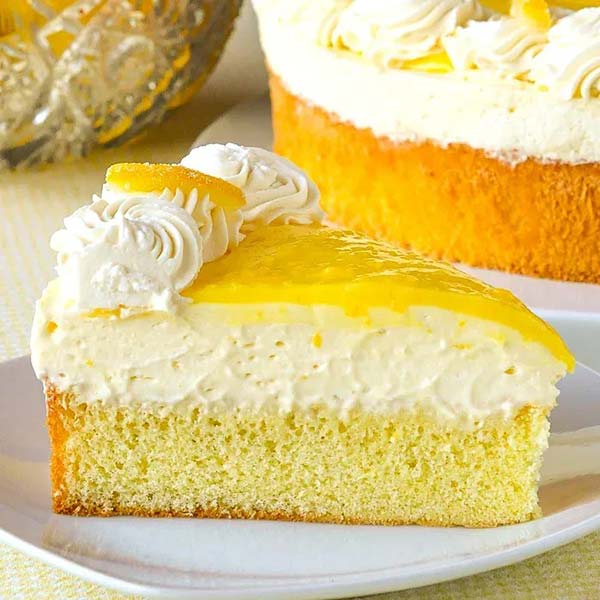 Lemon Mousse Cake. A light-as-air specialty for lemon lovers. I have to be honest… I didn't like this recipe….. I LOVED IT! Super easy to make and even easier to eat!
Check out the recipe and do yourself a favor, make this dessert! It is Devine! Be sure to let us know if you liked it back over on our Facebook page.