Keto Raspberry Jello Mousse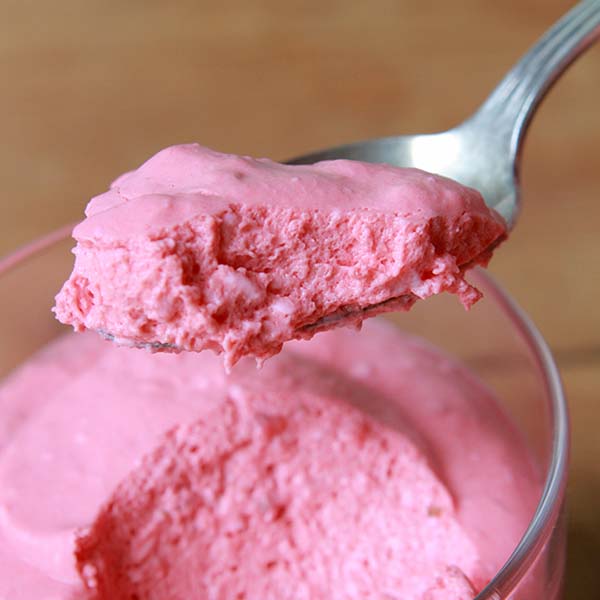 This Keto raspberry mousse is a 5 ingredient, 15 minute low carb recipe with only 3g net carbs per serving.
It's made from Sugar-Free Raspberry Jello, a Keto sweetener of your choice, cream cheese, raspberries and heavy whipping cream.
All you do is dissolve the Jello and then whip it up with the cream cheese and cream. Soon you'll have a creamy fruity dessert that is perfect for low carb diets.