How to Make the Ultimate Snack Board for the New Year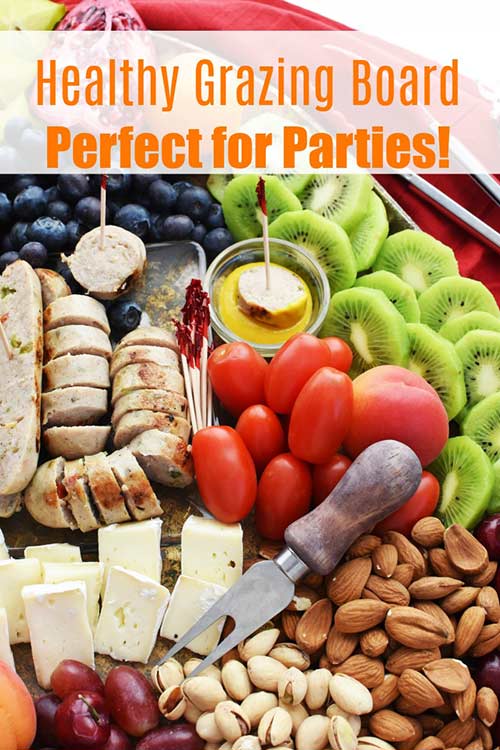 Am I the only one who wants to already get a head-start on eating more nutritious foods? All that Christmas indulging has my body screaming for nature's goodness.
I know we are still technically in the holiday season, but I need change when it comes to party appetizers, so what better way to indulge than with a healthy snack board–also known as a grazing board?
How to Make the Ultimate Snack Board