Cilantro Lime Chicken Recipe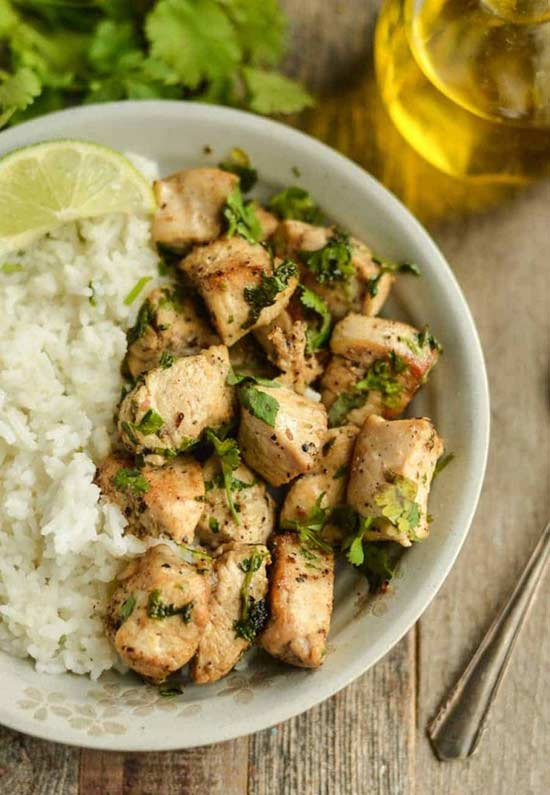 We all know that chicken is a great lean protein so this dish is perfect for those of you on Weight Watchers! It has very few ingredients but they are all very flavorful and fresh tasting which makes this dish even better! It's only 4 Weight Watchers Smart Points per serving. That was calculated based on this recipe at six servings. If you serve over rice, the points will change.
This Cilantro Lime Chicken is simple to make and is only ONLY 1 SMART POINTS PER SERVING! We used the Weight Watchers mobile app calculator for all points calculations. Cilantro Lime Chicken is a great recipe that the whole family will love. In the post you will find links to products that we love. If you make a purchase through these links we may make a small commission.