Homemade Spicy Honey Cornbread Muffin Recipe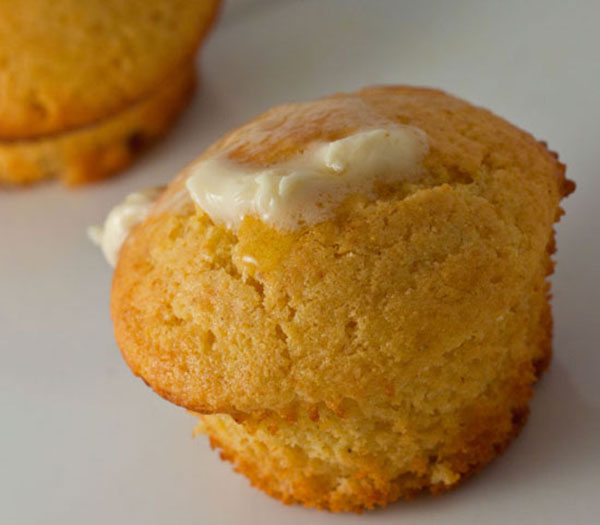 Grilling season is upon us (for most of us, here in Colorado, we are still seeing 30 degree days. boo) For you lucky folks that have nice weather, make these delicious spicy honey cornbread muffins to go with your grilled food.
They are so delicious. I can't explain how addicting they are. Great for a cookout or family meal. Check out the recipe and let me know if you make some.
Homemade Spicy Honey Cornbread Muffin Recipe