Homemade Pumpkin Pudding Recipe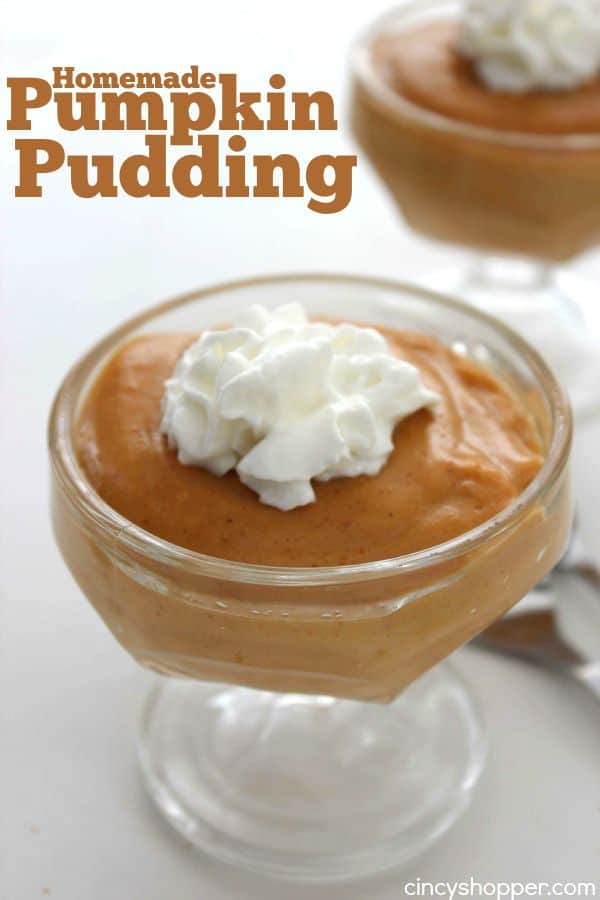 Homemade pudding ranks high on the list of comfort foods, and this homemade pumpkin pudding beats anything you can make from a box! You probably have everything you need in the cupboard to make it.
We do hope you keep a few extra cans of pumpkin puree in the pantry now that the "Everything Pumpkin" season has kicked into high gear!
Homemade Pumpkin Pudding Recipe