Homemade Buttermilk Bread Recipe with Honey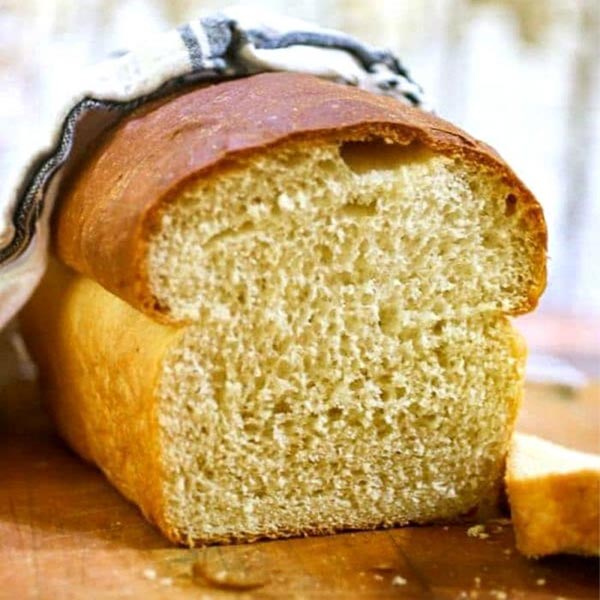 Are you looking for a buttermilk bread recipe that is delicious and easy to make? I know you are… I found the BEST tasting (in my opinoon) of an recipe I have ever tried.
Check out the recipe and please let me know if you decide to make a loaf or two!
Homemade Buttermilk Bread Recipe with Honey