Low Carb Cinnamon Raisin Bread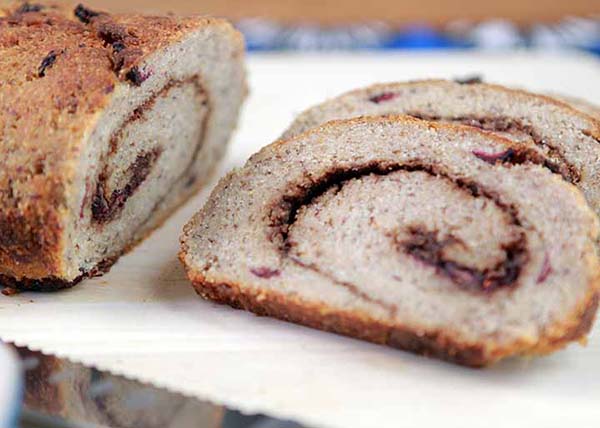 There is nothing as comforting on a cold day, as some toasted cinnamon raisin bread with butter.
And this recipe is a low carb version of that comforting bread. It's a real yeast bread, which is actually pretty uncommon on a low carb diet.
But it means that each slice has just 4g net carbs, so it's worth a little extra effort to make this tasty cinnamon raisin bread at home.
Low Carb Cinnamon Raisin Bread