Garlic Butter Mushrooms Recipe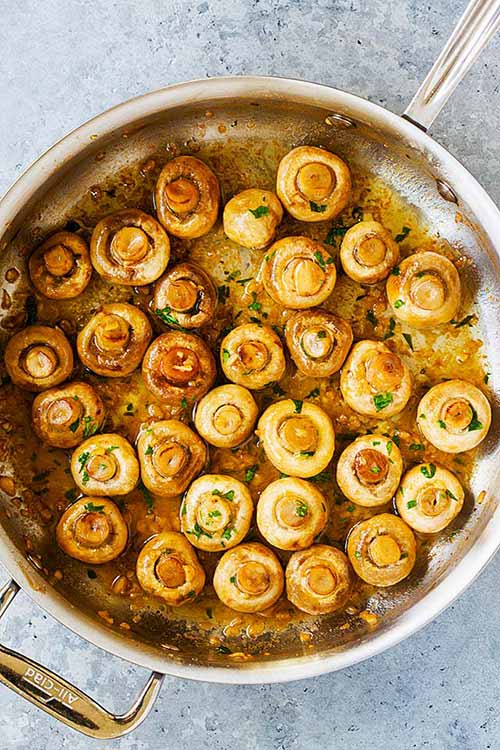 Garlic Butter Mushrooms – easy sauteed mushrooms with garlic and butter. This side dish takes only 15 mins to make and goes well with everything!
WOW… you have to stop what you are doing and go buy some mushrooms. These were the BEST tasting mushrooms I have ever tried. NO JOKE!
Check out the recipe and let me know if you make these too. I am positive you are going to LOVE them too.
Garlic Butter Mushrooms Recipe