French Baguette Recipe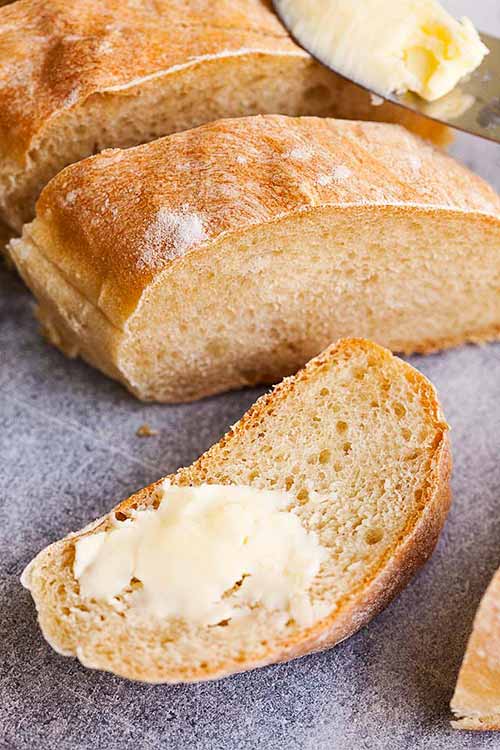 French Baguette with crispy and golden crust. Nothing beats hot-off-the-oven baguettes to accompany a family meal. This is a fail-proof baguette recipe!
I have always wanted to make my own french baguettes but never really sat down and looked for a decent recipe.
Today I am sharing a great recipe that is fail-proof. Check it out and if you make one let me know how yours turned out.