Eggplant Parmesan Panini
With school back in session, moms everywhere are looking for easy dinner recipes. I don't know about you, but I get tired of making the same meals over and over again.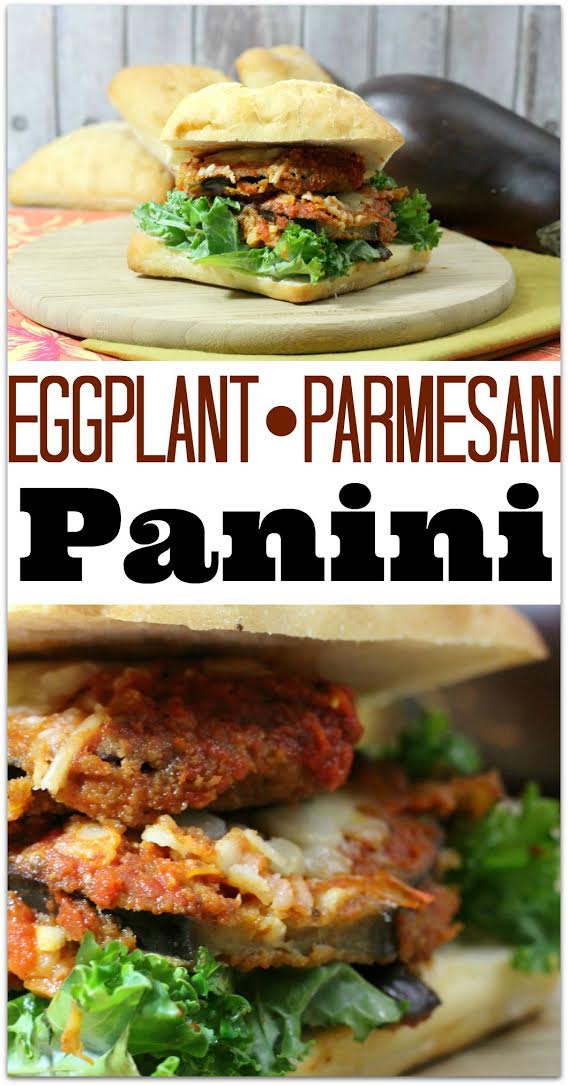 Slow Cooker Beef Stew, Chicken Sausage and Bean Soup, and Roasted Chicken with Vegetables are a few of my family's favorites, but if I make them too often, they won't be favorites for much longer! Know what I mean? That's why I was excited to try something new, and to find another recipe to add to our favorites list.