Eggnog Cookie Recipe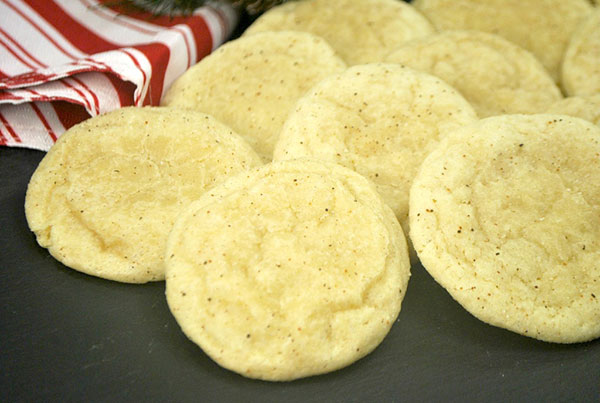 These eggnog cookies are so good! I've heard it said that you either hate eggnog or you love it. Which side are you on? I personally love it, especially with a little bourbon in it. No judging!
Everyone will love these cookies! If you're looking for a dessert that's perfect for the holidays, you've found it.
In fact, you might just decide to call them something else the rest of the year, because you'll want to make these again and again!