Candy Cane Cookie Recipe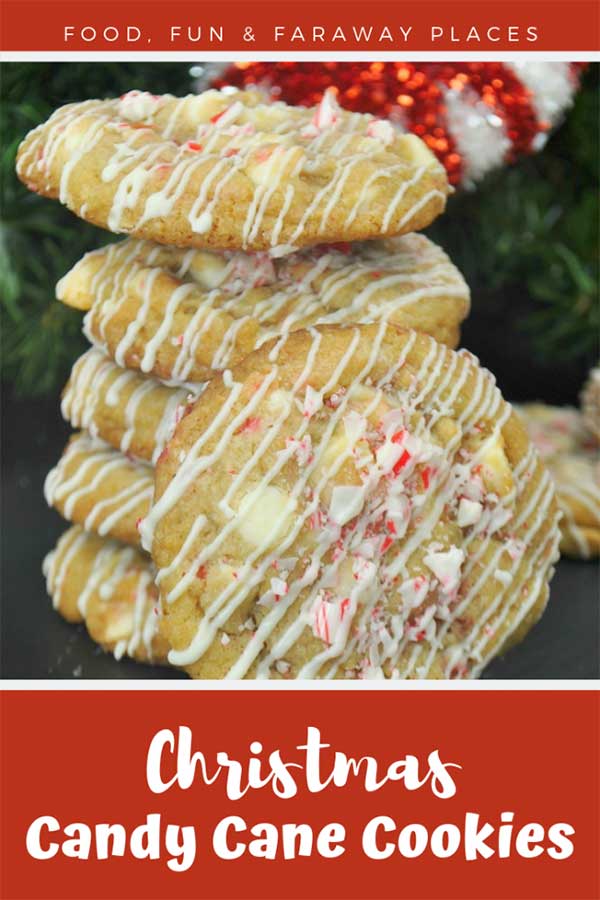 Seeing candy canes in the stores means Christmas is on the way. My kids have always loved them.

I remember one year we kept saying there was something missing on the tree, and finally, we realized it was the candy canes! Do you put them on your tree?
This Candy Cane Cookie recipe turns out such a delicious treat, and they are easy to make! This will be the most festive dessert on any holiday table!