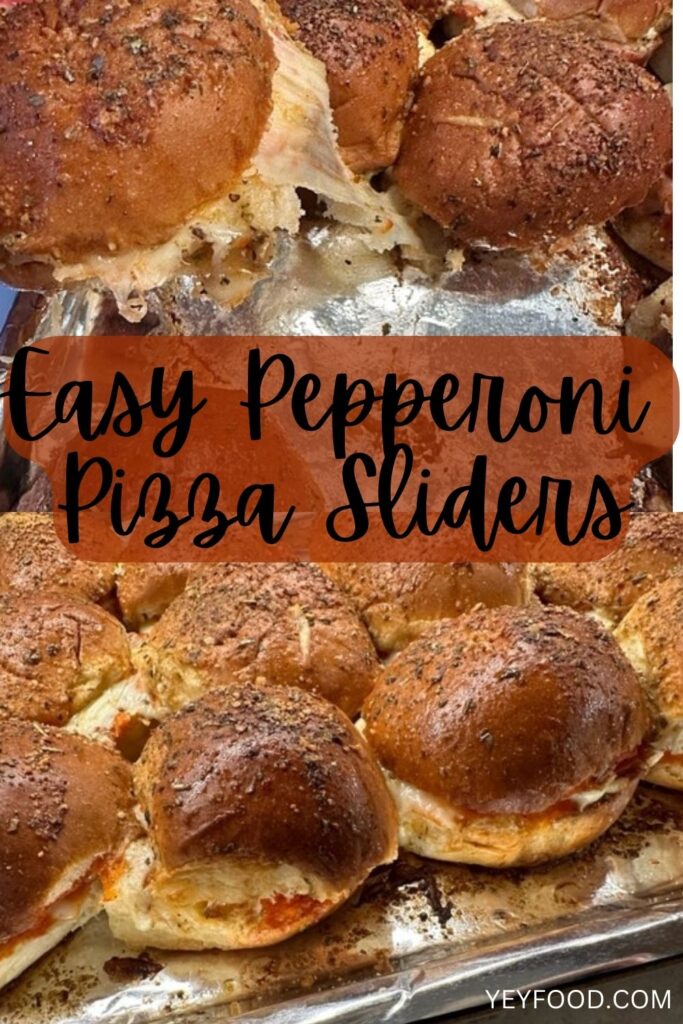 I'm on a slider kick. It's such an easy way to make a great appetizer or snack! These tasty pepperoni pizza sliders roll two favorites into one for the win!
Sliders have become increasingly popular over the years as mealtime often means families eating in shifts. These small, portable three or four-bite mini sandwiches are easy for today's busy households to grab and go.
Sliders offer great versatility. They can be served as a main course, a party snack, or even as an appetizer. They're customizable, allowing people to create unique flavor combinations.
I recently shared a recipe for baked ham and cheese sliders, and that ignited my imagination with ideas. A friend sent me a recipe for cheeseburger sliders. I will try them soon, but when I started looking in my cupboard and fridge, I thought, "Why not pizza sliders?"
So here you are! Yummy Pizza Sliders!
Pepperoni Pizza Sliders Recipe