Easy Butter Pecan Shortbread Recipe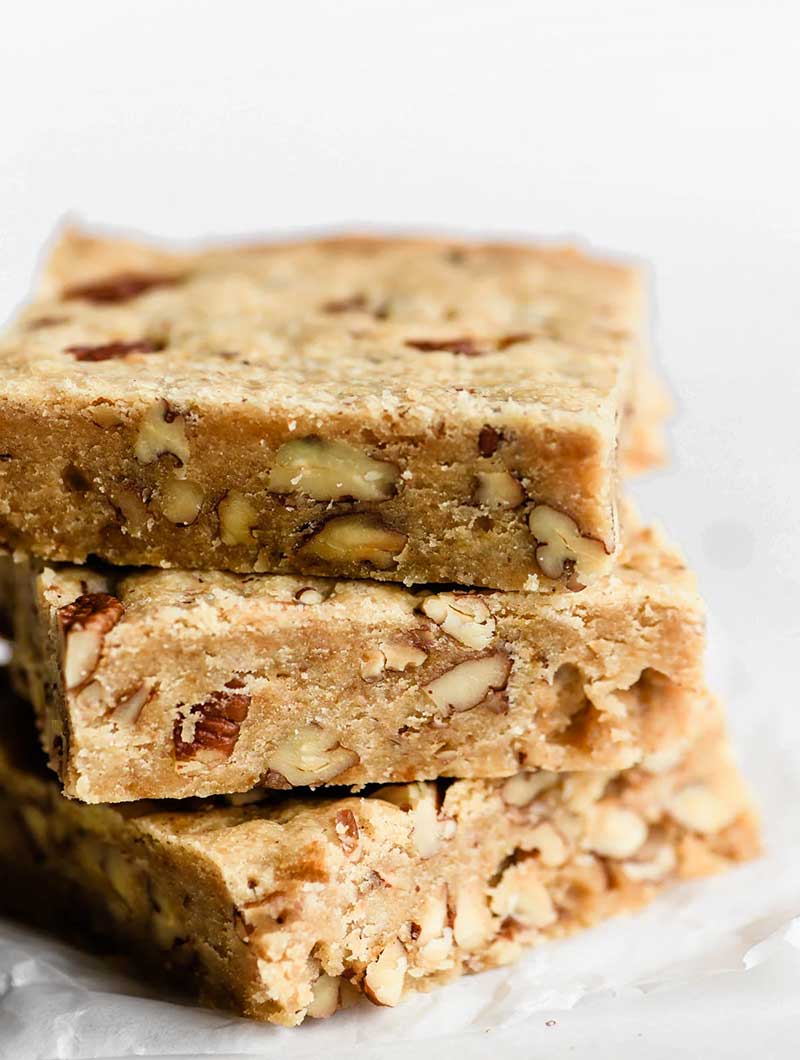 This classic buttery shortbread is loaded up with crunchy pecans for a delicious and decadent treat. The shortbread is made with simple ingredients like butter, sugar, flour, and cornstarch, and it's flavored with almond extract and molasses.
The pecans are toasted before being added to the dough, which gives them a nutty flavor and aroma. The shortbread is baked until golden brown, and it's best served slightly warm. Check out the recipe and be sure to head over to our Facebook page and let us know if you decide to make this delicious dessert!
Easy Butter Pecan Shortbread Recipe