Easy Breakfast Parfaits
These easy breakfast parfaits are perfect for busy back to school mornings. When I'm rushing to get out the door, I want to be able to grab a quick breakfast that isn't filled with sugar and simple carbs like many cereals and muffins. I think I'm on to something with this breakfast idea!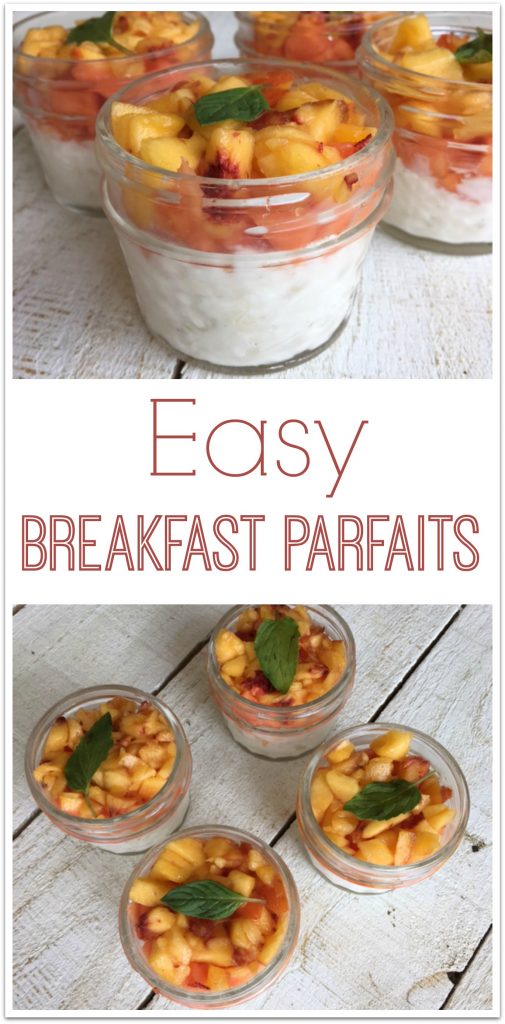 Fueling up for the day is so important, and these breakfast parfaits are a great way to start your day, whatever you're up to!  Friendship Dairies cottage cheese wants help Fuel Your Fancy with $5,000! Simply share an image of what you fuel up for! What is that thing you love to do that makes you, YOU? I can't enter, but I fuel up for traveling!