Easy Bakery Style Blueberry Muffin Recipe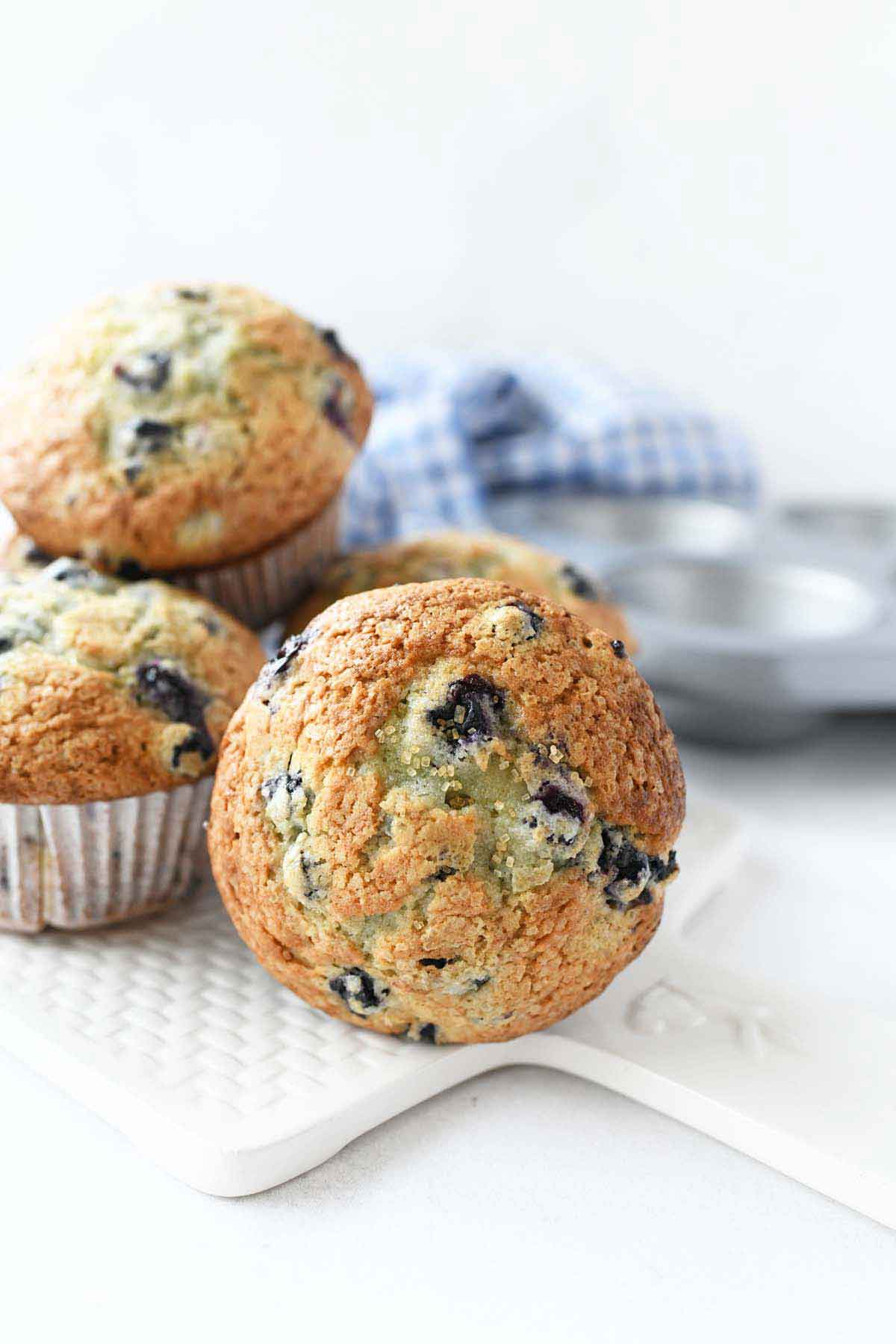 Muffins are a quick, easy and delicious way to start your morning! You can have them for breakfast or as an afternoon snack. They're also great for when you need something sweet but don't have time to cook a full blast meal.
Blueberry muffins are one of the most popular flavors – they're not only tasty, but they're super moist too! This recipe is simple and takes less than 45 minutes from start to finish so it's perfect if you need something fast and easy that will still fill up your tummy. We love this tried and true recipe because it yields a delicious muffin that everyone in the home loves.
Easy Bakery Style Blueberry Muffin Recipe