POWDERED SUGAR DOUGHNUT CAKE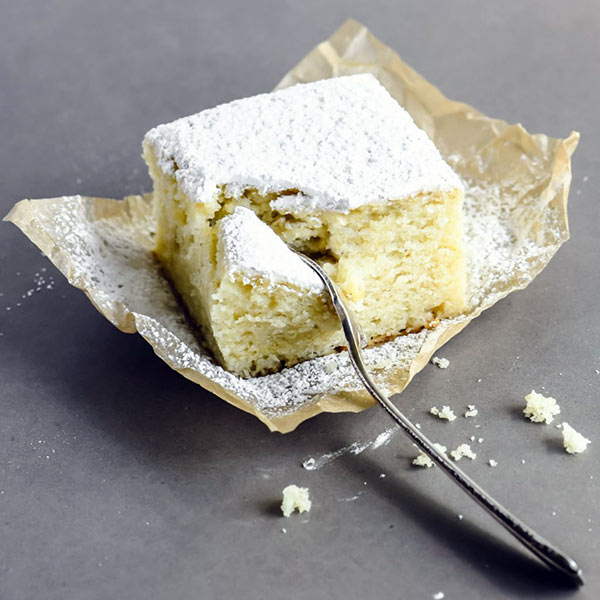 This easy one bowl breakfast cake recipe tastes just like your favorite powdered sugar doughnut! Everybody loves it, and it's so easy to whip up.
Check out this wonderful recipe and be sure to let me know if you make it or not. I have a feeling you're going to LOVE it.