EASY APPLE PIE YOGURT PARFAIT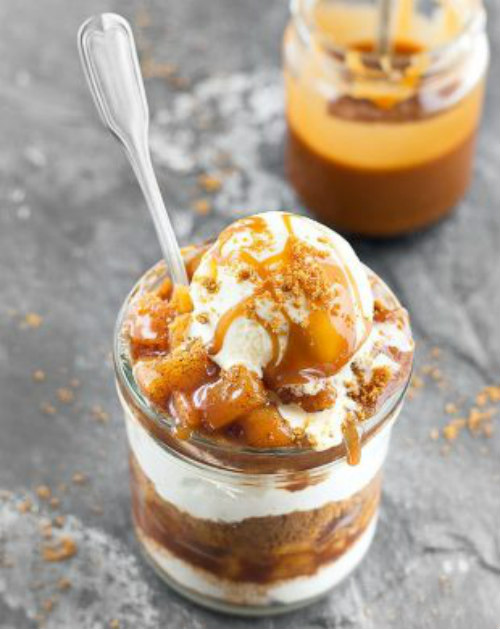 Are you looking for a contemporary version of Grandma's famous apple pie? Look no further, you have found the holy grail of apple pie recipes, but better!
This apple pie dessert is easy to make, and is layered with blissful sweetness! You will get utter indulgence from this dessert recipe. This apple pe parfait would also be great for all of the upcoming holiday family meals!