Cinnamon Roll in a Mug Recipe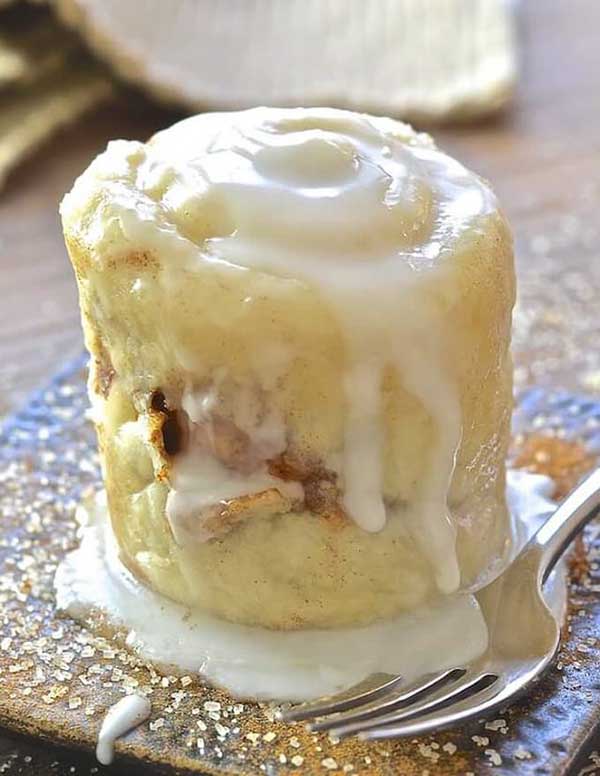 I couldn't belive how good this single serve cinnamon roll was. I don't think my tastebuds could belive it.
It's so easy & perfect for when those sweet cravings hit & you NEED dessert, like now! Check out this yummy recipe and let me know if you decide to make one.