Millionaire Fudge Recipe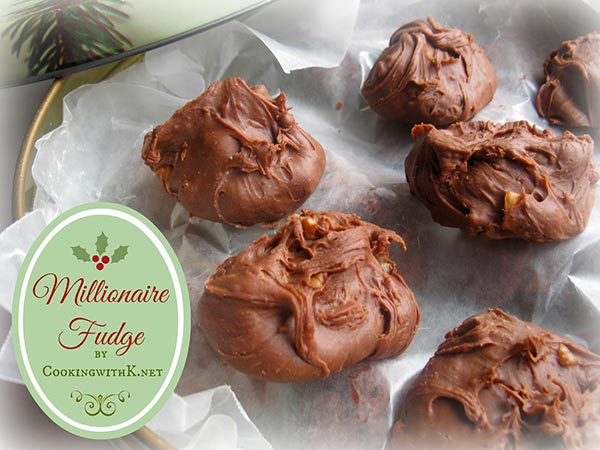 Oh boy! This fudge recipe is MY NEW FAVORITE! The recipe is from k's granny and will be your new go-to fudge recipe.. I can almost guarantee it.
With just 4 ingredients you can have a batch made in no time! Check out the recipe and let me know if you decide to make a batch!