Carrot Cake Mix Crinkle Cookies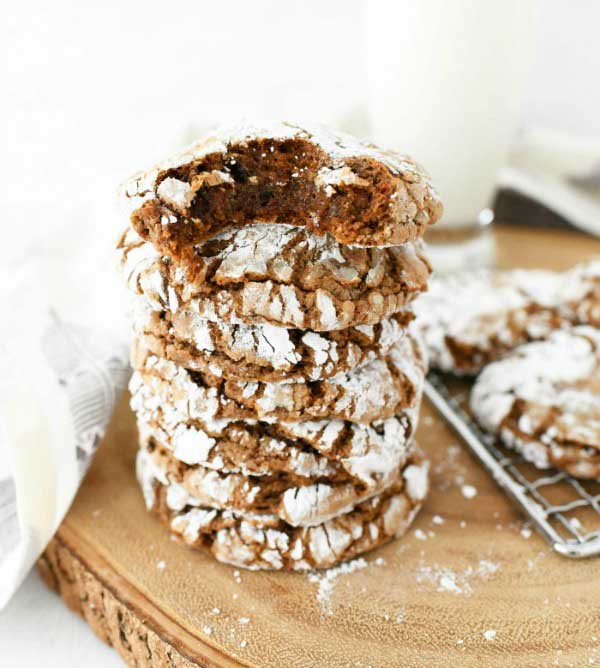 Craving carrot cake? How about making these easy cookies? Carrot Cake Mix cookies are easy to make, and are loaded with carrot bits, raisins, and warm spices. Plus, they are easy to whip up!
These were so good! My kids loved to help make them! We give them two thumbs up for flavor and ease of baking!
Carrot Cake Mix Crinkle Cookies Recipe