Beef and Broccoli Recipe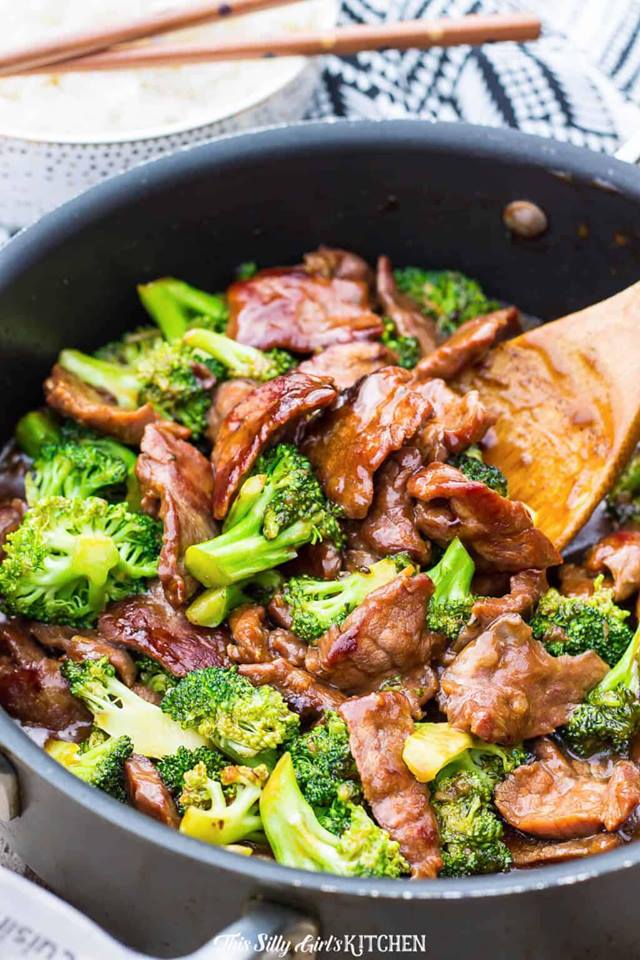 like your favorite takeout, but better! — Seriously this was quite literally the best beef and broccoli dish I have ever made!
This beef and broccoli recipe uses simple pantry ingredients and is super easy to throw together. Check out the recipe and let me know if you decide to make it too.