Weight Watchers Chicken Zoodle Soup
One addition to this deilcious chicken zoodle soup that adds tons of flavor is miso paste. I discovered this a few years ago at a local Asian grocery store, and keep some on hand at all times now.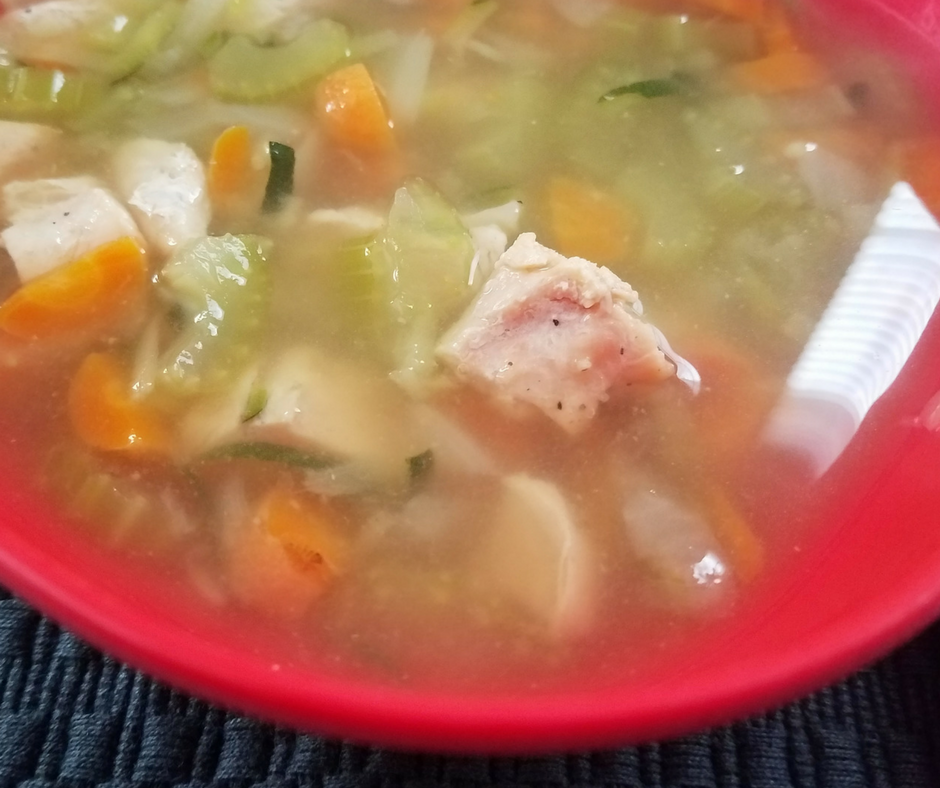 It's a rich flavoring perfect for a basic broth like any chicken soup. We add just a little to the soup and it imparts tons of flavor!
Weight Watchers Chicken Zoodle Soup