The Best Ever Instant Pot Beef Stew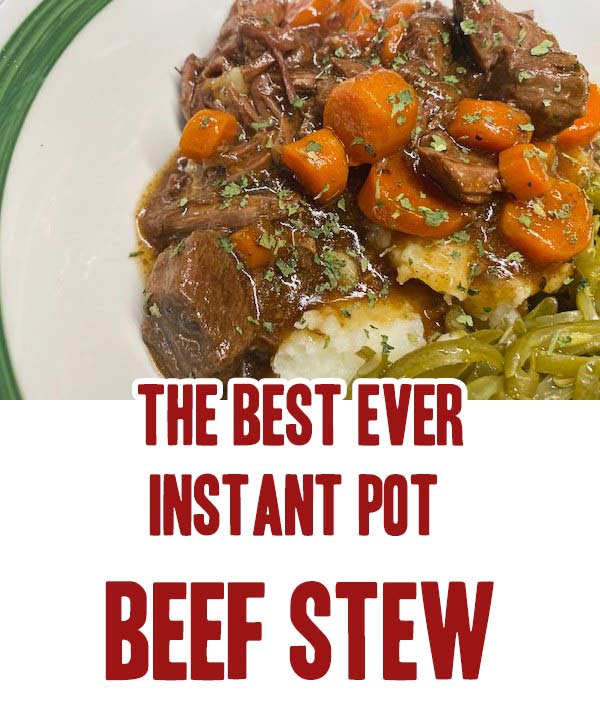 Beef stew is comfort food for sure! Make exceptional beef stew weeknight-fast in your Instant Pot when you use boneless beef short ribs. Your family will love you for it!
If you are new to instant pot this recipe will be an awesome way to break it in. Super eay and the meat is melt in your mouth!
The Best Ever Instant Pot Beef Stew