The Best Egg Salad Recipe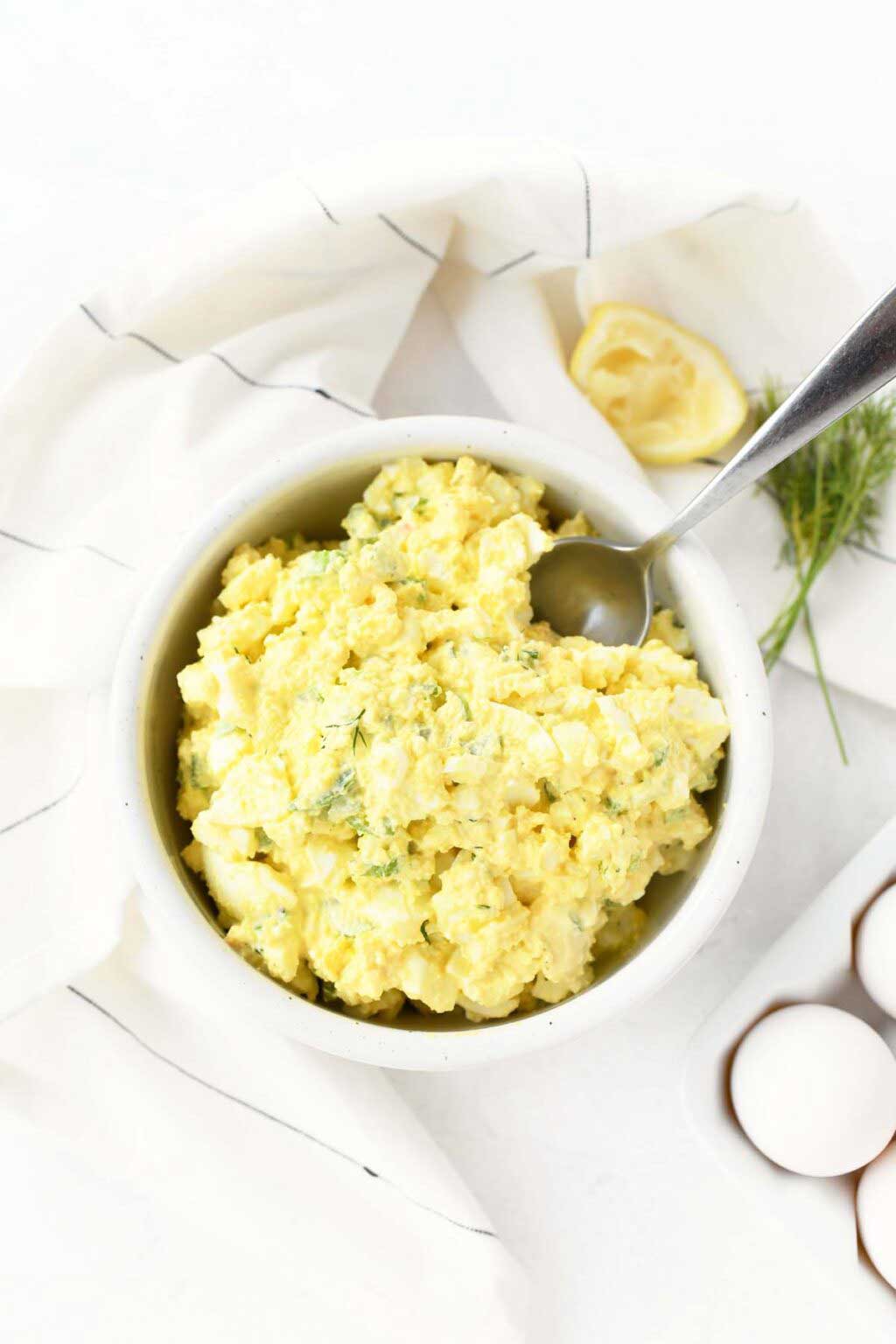 Ever had the urge to eat a salad but just couldn't find that perfect recipe? Well, look no further! This Classic Egg Salad Recipe is delicious and as an added bonus is keto-friendly. It is sure to satisfy your craving without any of the high-carb guilt. It's loaded with low-carb ingredients and protein for an energizing meal or snack on the go. Try it today and let us know what you think!
I love egg salad because I can feed my family a hearty meal on toasted bread with homemade fries for about $5 max! This recipe is a keeper and the salad will last for up to 4 days in an airtight container.