SWEET HONEY CORNBREAD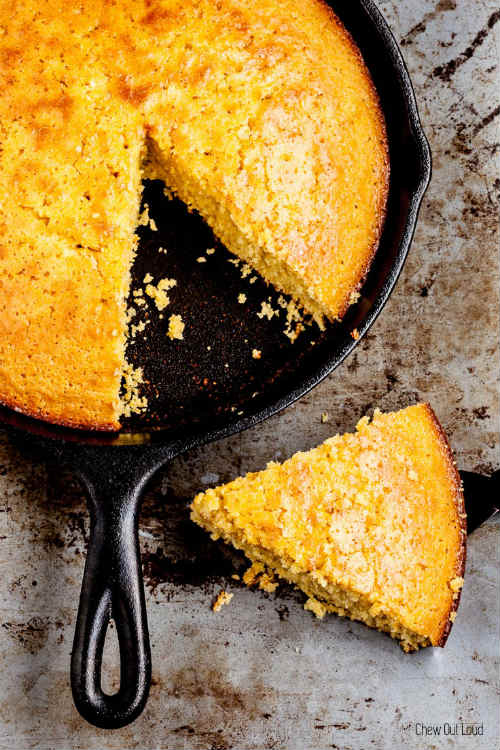 Not all cornbreads are created equal. It is hard to find a recipe for cornbread to make that may crumble in your hand but melts in your mouth.
You don't have to search any longer. This sweet honey cornbread is perfect. It has a delicate flavor that will be perfect to eat on its own, or in addition to a big pot of soup.